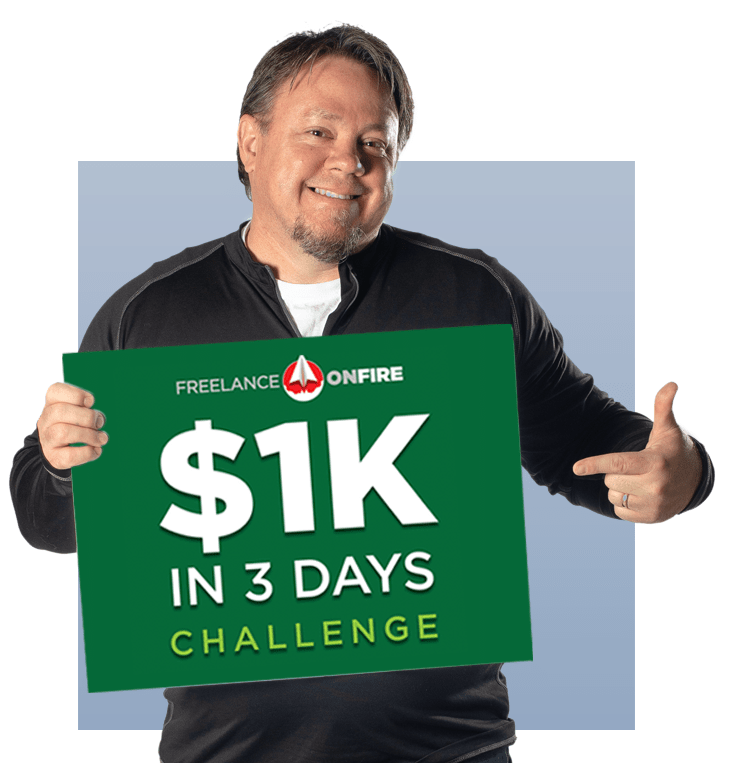 Attention Freelancers!
Earn $1,000 in 3 days
Learn how to generate $1,000 during the Freelance On Fire $1K in 3 Days Challenge!
To get access to this amazing training, get on the waitlist below and we will notify you as soon as the next session becomes available.
I'll teach you the 5 secret steps that will revolutionize your earning potential as a freelancer.
The steps I took that helped me go from a struggling freelancer, with unpredictable income, month-to-month…
…to a selling my services to clients who love my work and earning more per job than I ever thought possible.
your "perfect" non-hourly rate
Quit leaving money on the table and forget trying to "guess" the right hourly rate. I'll show you how to earn more while working less.
the one thing you need to "quit" doing
Let's begin a revolution on THIS industry-wide epidemic that is killing your confidence, watering down your effectiveness and hurting your business potential.
how to find clients that love you
My best clients don't buy from me once. They buy from me over and over and over. How? I'll show you how to wow your customers and keep them coming back for more.
where most offers go wrong
Take a closer look at the reasons why my clients say yes to my offers… enthusiastically!
My proven process
I'll teach you MY REPEATABLE, NO-FLUFF PROCESS—that will helped you do all of this—in just 3 days!
frequently asked questions
Is the training live via zoom?
No… the training is delivered to you through a private learning portal that we will give you access to. You can consume the content when it is most convenient for you.
Is there a cost for the training?
We will be charging for this masterclass in the future. But, as of right now, no; the masterclass is free. 
How much time should I budget each day for the training?
Based on past experience, we recommend you set aside at least 1-2 hours per day to work through the content. The more time you can invest, the better your results will be.
How long will I have access to the training?
You will have access to the content for a total of two weeks once the masterclass begins.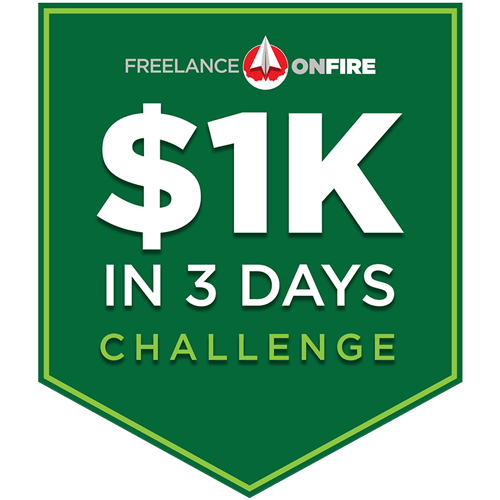 • Get the behind-the-scenes training • 
Learn the secrets to win in a $1 Trillion freelance economy
Lessons from a freelance business strategist, coach and consultant
Mat's mission is to help individuals show up authentically, owning their expertise and not shrinking down from their big dreams.
His focus on inner-purpose, confidence, passion and clarity has set his work apart from other marketers and freelance business strategists, who focus on tactics and gimmicks over relationships.
He's worked with freelancers internationally to help them build their businesses while living an adventure-filled life in Eastern Kansas and abroad, with his four children and college sweetheart wife.
Mat spent 10 years working for some of Kansas City's premier corporate web development teams and advertising agencies before launching his business. He has managed web and marketing communications for Fortune 500 clients, teaching marketing and business development to other creative professionals along the way.
Mat left his corporate career more than 15 years ago to start his full-time freelance design business and has never looked back.
In 2016, Mat founded Freelance On Fire so he could use his passion for helping others by offering guidance, support and encouragement to all freelancers, young and old.
(Photos from the Winter Olympics in South Korea and Jackson, Wyoming with my family while my freelance business allowed me to make some incredible memories)
Mat Casner
Freelance Success Coach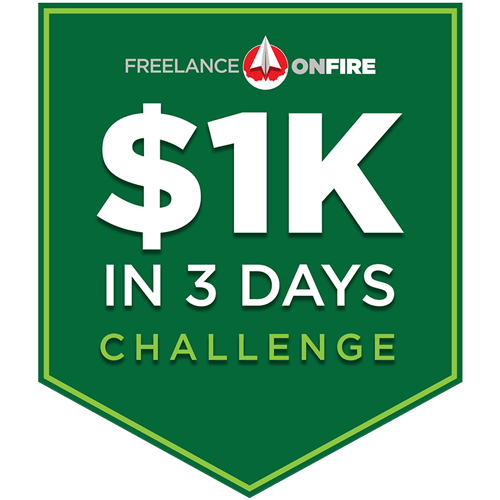 Are you ready to earn $1,000 in 3 days?
To get access to this amazing training, get on the waitlist below and we will notify you as soon as the next session becomes available.